Reactivate Your Account Before
16th of Feb 2023 to enjoy a Free Verve Debit Card and Zero Transfer Charges on transactions below N5k.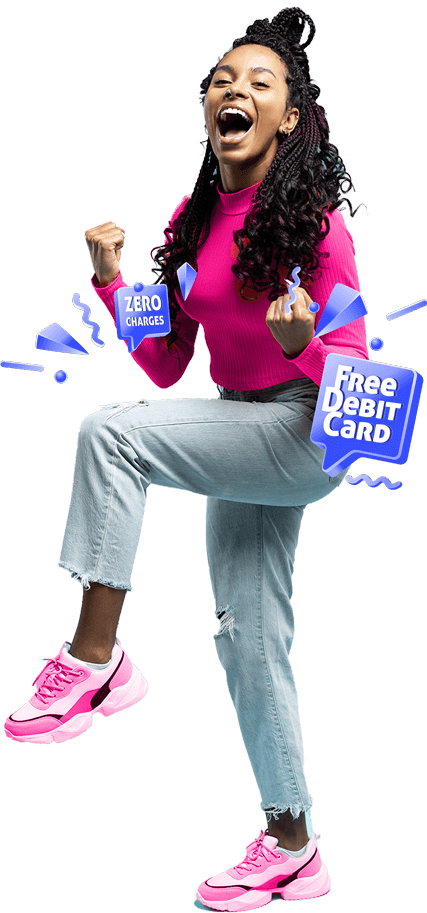 It has been months since you used your Fidelity account, did you think we would not notice?
We have missed you and that is why we are offering you a FREE verve debit card and zero charges on your transfers below N5k when you reactivate your account between 9th - 16th February 2023.
Dormant Account Reactivation
How to

Reactivate

a Dormant Account
How to reactivate your Fidelity account on the Web
You've successfully logged your reactivation request. Your document will be reviewed within 48 hours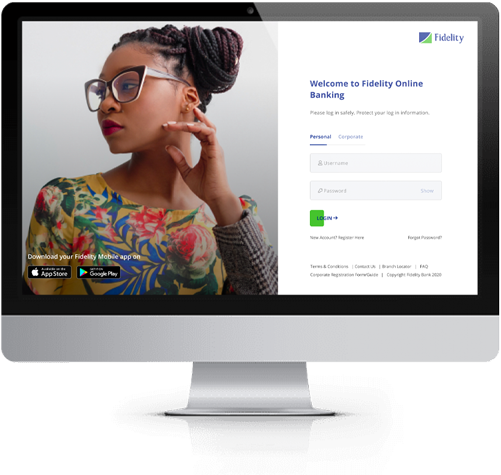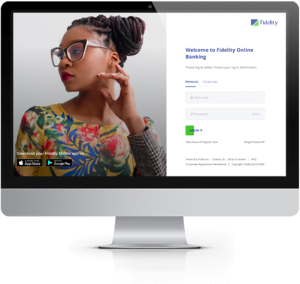 Transact with us by sending money, paying bills, buying airtime and more.
How to

Transact